Whether a long layover or a delayed flight, we can all agree that spending hours at the airport doing nothing can be tiresome and boring. So here are some fun ideas to keep you entertained next time you find yourself in the same situation.
1. Make new friends
The fastest, easiest, and most fun of all. Turn to the person next to you and ask them where they're from and start a conversation about that place. Buy an elderly a drink and get their advice about your career or your love life. Just walk up to a random person and pop up a conversation.
2. Create a bucket list
This comes requires no further explanations  Write down all the things you want to do, hobbies you want to try, places you want to see. Just putting those things on paper can give you perspective (and provide entertainment for a good amount of time). It can be however reserved or out there you need it to be.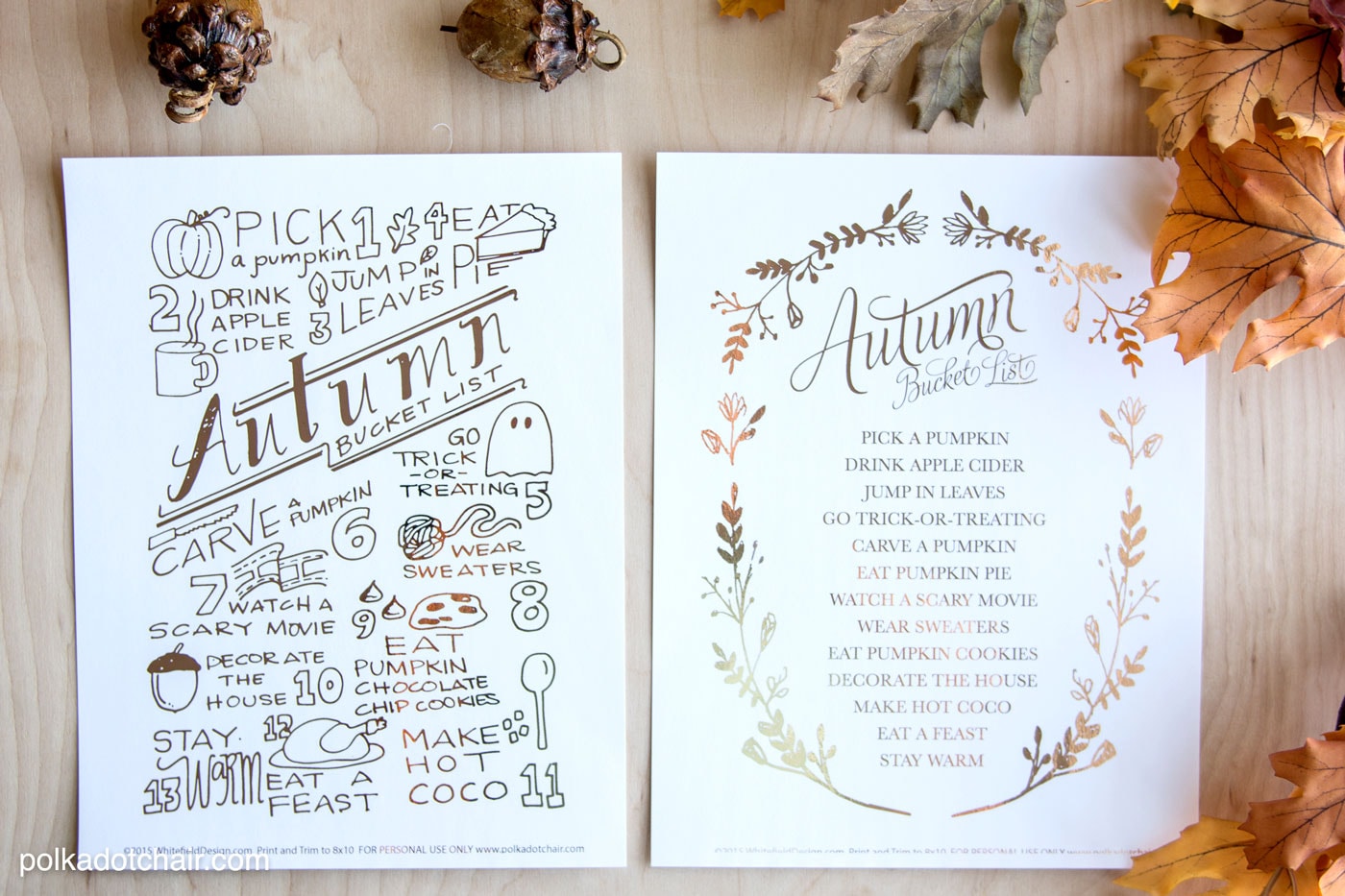 3. Read
Perhaps you'd rather be on the on your phone but perhaps of bad internet connections there wouldn't be much choice. If you don't have a book with you, go to the airport bookshop select a random book, turn into a random chapter and just read it.. See if you get hooked. Or pick up a map and close your eyes and drop a pin on a random location. Read up about it and shop as much information as possible. Who knows? It could be your next trip.
4. Learn something new.
There is lots of knowledge to be had; ask a random person what their job is, where they go to school, hobbies – it expands your perspective beyond yourself.
5. Check out what the airport has to offer.
Shops, restaurants, lounges, gyms, and massages. Most airports would have a variety of shops that offers a lot of different things. Personally, I like airport free stuff; one time I was stuck at Doha Airport and I tried so many designer perfume samples, took weeks to get the stench off my clothes. Same with sweets & chocolates (Ataturk Airport has free samples of Turkish Delights), make-up, and others.
6. Play silly airport games
One of my favorite is trying to identify the countries for each of the destination cities listed on the departure screen.
7. Clean up
Those tour tickets, cluttered computer folders, the photos taking up all the phone memory space: delete..delete..delete!
8. Watch a movie on your tablet/computer.
Sometimes when I'm stuck I put movies on my phone even. Simple but it works.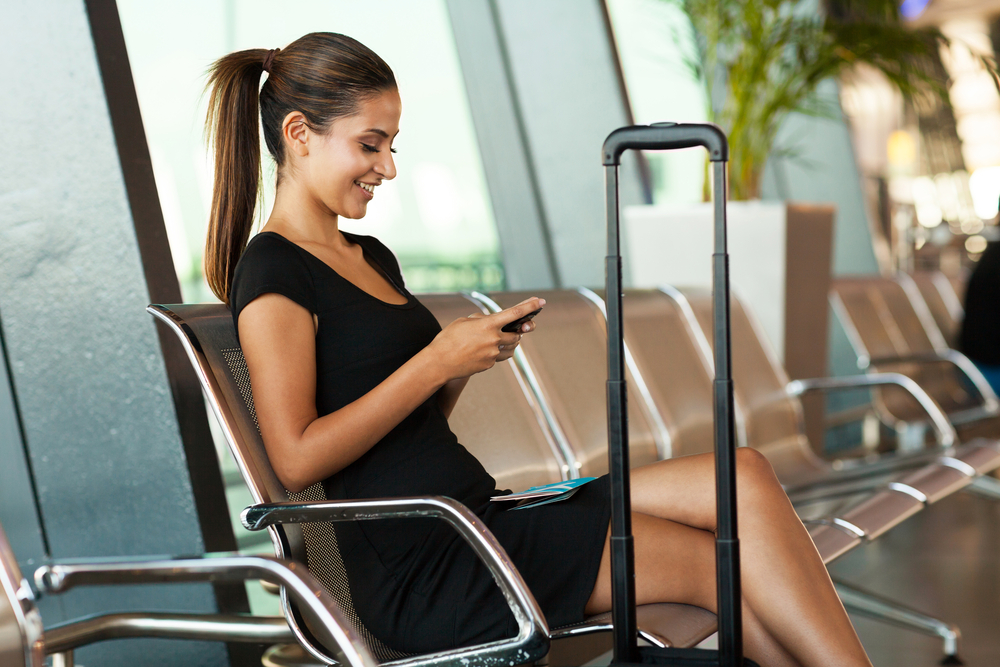 9. Read your rights
In case you're flight is delayed, it would be a really good idea to read your passengers rights. More times than not you will find that you have a right to stuff that didn't occur to you; a free hotel for the long layover, a free meal for the delayed flight, even cash compensations. It wouldn't hurt to check.
Have you ever been stuck? How did you make the most of the situation? Let us know in the comments below.