Ready to plan an art-oriented vacation? We're sure there are plenty of exciting places with unique culture and great collections for even the most blasé of world travelers. Let's take a look at a few cities, which offer world-class museums, one-of-a-kind collections, and must-see displays.
1. Berlin
Altes Museum, dedicated to antiquities from Rome and Greece, and the Pergamonmuseumm, named after the fascinating 180 BC Greek temple it houses.
The phenomenal Gemäldegalerie, featuring paintings by many great European masters, from Botticelli to Rembrandt, and the Neue Nationalgalerie, highlighting more recent works by artists like Max Beckmann, Munch, Picasso, Ernst, and Klee.
The Alte Nationalgalerie, celebrated for its German and French Impressionist paintings, not to mention great works by celebrated German artists like Karl Friedrich Schinkel, Caspar David Friedrich & Adolph von Menzel
2. Florence
It's easy to be overwhelmed by all of the art in Florence – frescoes, paintings, sculpture, altar pieces, you name it, abound in Michelangelo's hometown – and no self-respecting art lover would miss a visit to the birthplace of the Renaissance art movement.
The Arno
The Uffizi (known as Piazza della Signoria)
3. New York City
The Metropolitan
The Guggenheim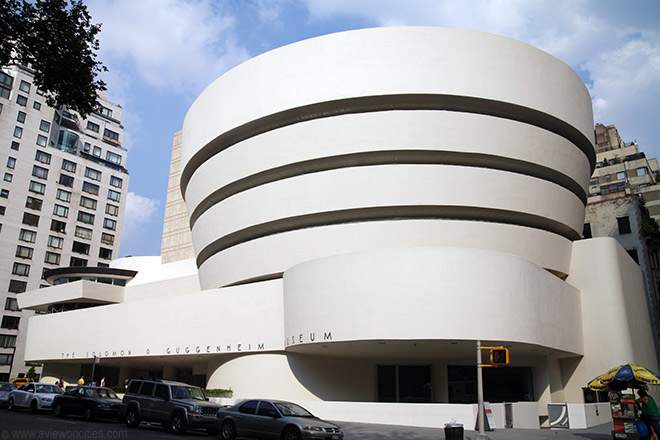 The Whitney Museum of American Art
Looking for a place to stay that will continue to satiate your art needs?
The Gramercy Park Hotel which was decorated by "Julian Schnabel, the Brooklyn-born artist who first drew attention in the 1980s for his 'plate paintings,' featuring images applied to broken ceramics. The hotel's art collection includes pieces by artists such as Andy Warhol, Jean-Michel Basquiat, Damien Hirst, Richard Prince, Keith Haring, and Julian Schnabel.
The New York Palace is another great choice – you'll find a courtyard displaying a hand-painted, multi-colored bronze sculpture by artist Dorit Levinstein entitled Renoir's Dancers.
4. Cordoba
The Mezquita-Catedral (mosque-cathedral)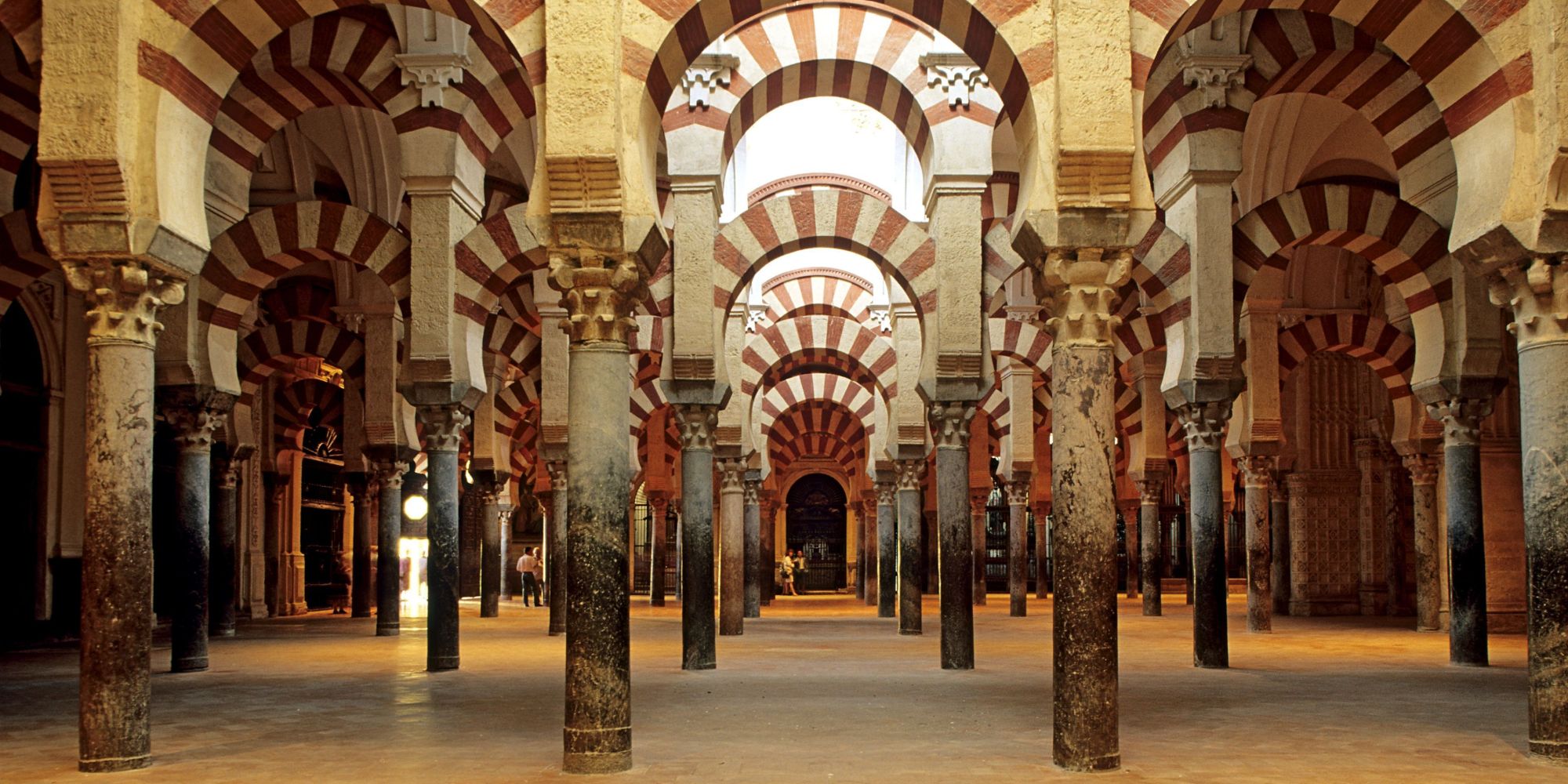 Renaissance palaces
5. Chicago
The Art Institute of Chicago
The Museum of Contemporary Art
Chicago even offers some niche museums, including the National Vietnam Veterans Art Museum, the National Museum of Mexican Art and the Oriental Institute Museum.
6. Paris
The Louvre
The Centre Pompidou (Known to Parisians as "Beaubourg)
Musée d'Orsay
There are also some delightful smaller museums dedicated to works of individual artists to round out the selection in one of the premier cities for art lovers; two of our favorites are the Musée Picasso and Musée Marmottan Monet (Need we say more).
7. Milan
La Scala
Cimitero Monumentale di Milano
Sforza Castle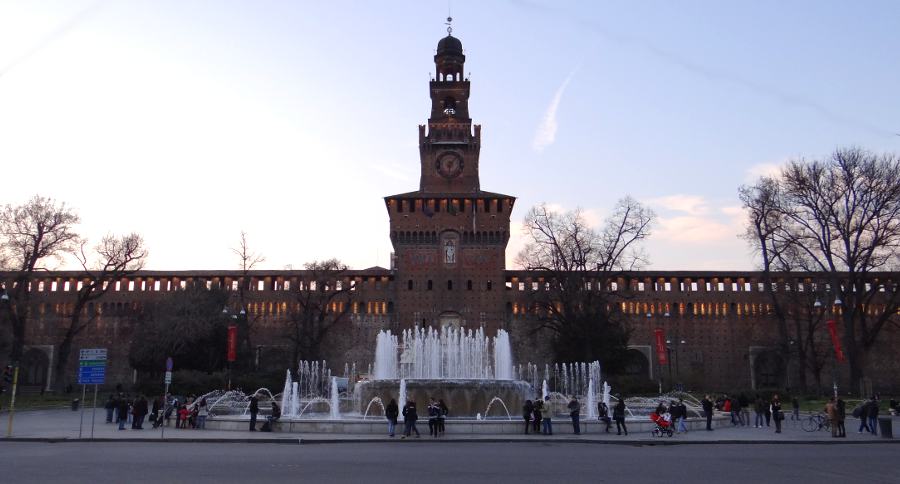 Milan Cathedral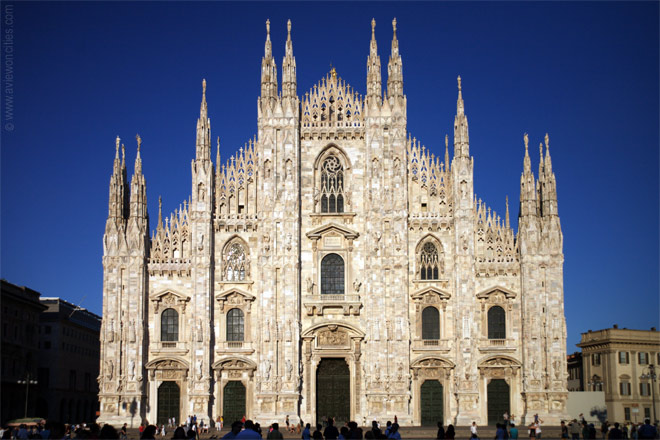 Milan is also central to Italian fashion and design, a great thing for any art enthusiast who also loves to shop.
8. Phoenix
The Phoenix Art Museum
Scottsdale Museum of Contemporary Art
Taliesin West