Experience a safari tour with a difference. According to astronomers, on September 1st, the world will experience the annual solar eclipse while Rujewa district in Mbeya region particularly will be the best site for viewing this fascination astronomical event. It is expected to gather eclipse chasers from around the world and across the country. There are actually a number of dedicated safari tour operators for this event with special packages.
The highlight is definitely going to be seeing the "ring eclipse" where the Moon's diameter will appear to fit entirely inside the disc of the Sun for around 2 minutes 52 seconds.  The sun go evening-dim at midday as more than 90% of the sun will be covered by the moon in a partial solar eclipse leaving the sun as a thin crescent. The next one to happen in Tanzania is expected to be after 15 years – so definitely plan to be here for this one.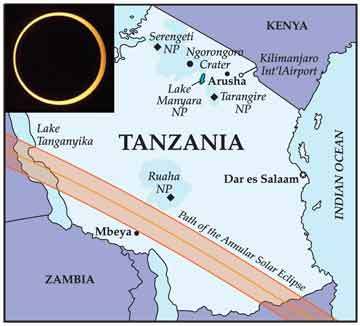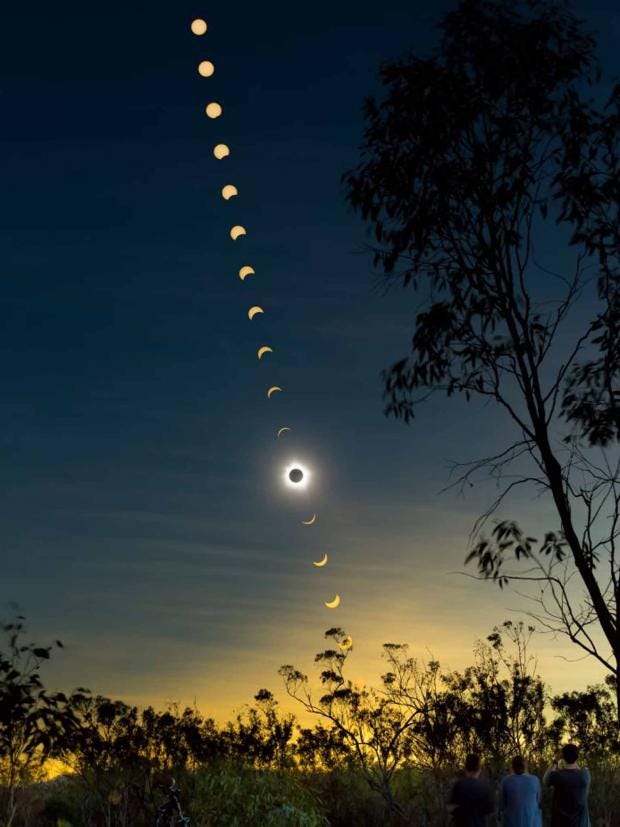 There is also loads more to see & do in Mbeya like:
Hiking the Mbeya Peak
 Ngozi Crater Lake
Kiwira Natural Bridge and Pitfalls
Rungwe Mountain 
Matema Beach
Mbozi Meteorite 
N.B. – While you're here, tour to North Tanzania where wildebeests will be migrating from South to North reaching Serengeti in September and crossing the Mara River. It will make for amazing shots and bring your trip full circle.
Getting Here
There are no direct flights to Mbeya for international routes you'll need to fly to Dar es Salaam then book your flight to Mbeya from there. Or book prior to arriving for an even better rate. But you can fly directly to Arusha which will be useful if heading for the Ngorongoro or Serengeti.
More info: http://tanzaniatouristboard.com/