An electric oasis cradled by ridges of sweeping desert sand, Dubai is a marvel. Not only as an engineering feat, but also for its curious juxtaposition of traditional and contemporary, and for the sheer array of things to do in Dubai.
With no shortage of activities to spark your interest, the only concern you will have during your time in Dubai is that there simply is not enough of it! Most often you will find yourself in transit through the United Arab Emirates, so make the most of a brief (or long) stay at some of these top Dubai attractions.
What To Do in Dubai in a Day
Thanks to an award-winning national airline and one of the world's busiest airports, Dubai forms the gateway for many a globe-trotting traveller. If you only have a day in Dubai before jetting off to another destination, check in at some of these top sights before you go!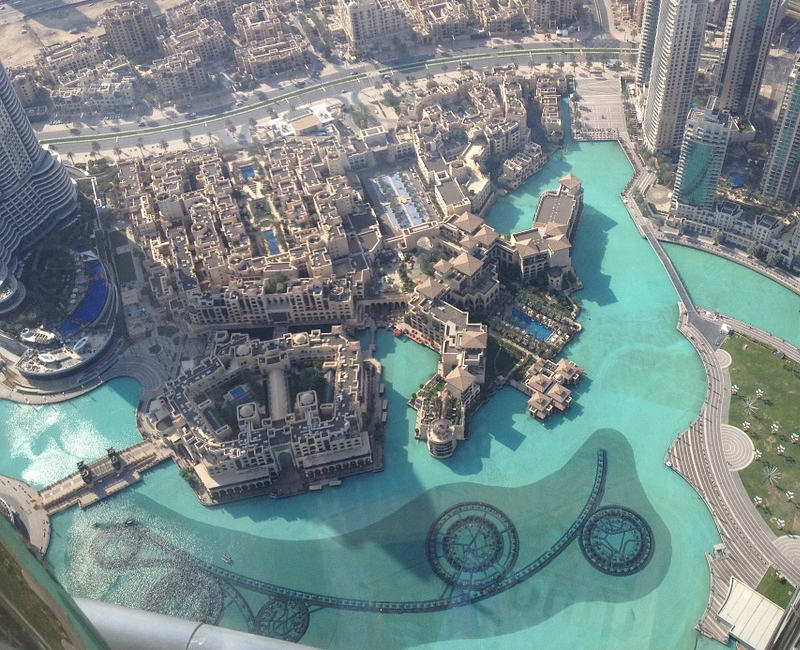 The Dubai Mall
The grandeur of the Dubai Mall cannot be expressed in words alone. Complete with a Fashion Avenue boasting high-end labels, a selection of international cuisines, high-spec hotels and an array of entertainment, you could easily spend an entire day here. It's also less than 30 minutes by car from the airport, and 45 minutes by train, on a direct metro line.
Stores worth the visit:
Apple Store
Bloomingdales
Galleries Lafayette
Sephora
Zara Home
The Dubai Fountain
Set on the Burj Khalifa Lake in downtown Dubai, the namesake fountain is an all-singing, all-dancing choreography of sound, light and water. Also conveniently located just outside of The Dubai Mall, sit back and catch the aqua spectacular from one of the nearby restaurants, any time of the week, between 13:00 and 23:00 daily.
The Dubai Aquarium & Underwater Zoo
An entertainment trifecta, the mall is also host to the Dubai Aquarium & Underwater Zoo! Open daily from morning until midnight, enjoy anything from a VRZOO virtual reality experience to glass bottom boat rides, 'walking' with sharks and scuba diving.
Burj Khalifa
Reaching over 800 metres into the sky, with arguably the best views over the city and the Dubai Mall below, the Burj Khalifa is one of the most recognisable Dubai tourist attractions. Shoot up to the 148th floor to the observation deck – At the Top SKY – on a staggering elevator ride of 600 metres a minute, and at 555 metres above terra firma.
Also See: Dubai & South East Asia Holiday Combo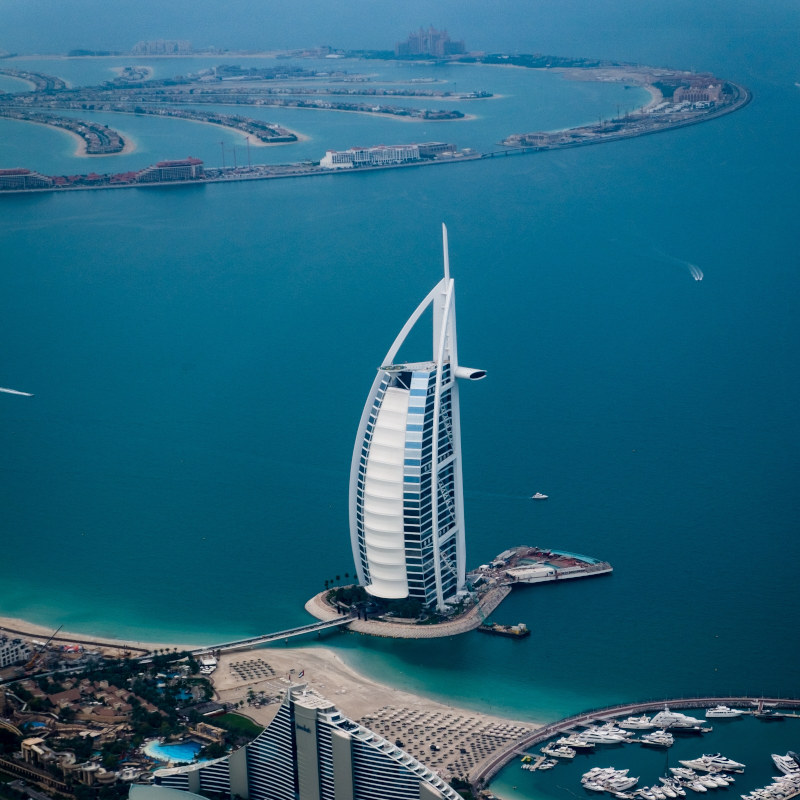 What To Do in Dubai Over 3 Days or More
For an action-packed extended Dubai Itinerary, venture further out from the airport and immerse yourself in the sights, sounds and experiences on offer.
Gold Souks
A labyrinth of passages, strewn with gold in every conceivable shape, awaits you at the Dubai Gold Souk in Deira. Prepare to leave with empty pockets and arms heavy with trinkets, after a day bartering and bargaining amongst its shop-lined corridors.
A short 4-minute walk from the Gold Souk, closer to the Dubai Creek, sits the Dubai Spice Souq Market. A sensory experience complete with colours, aromatic scents, and the sound of the bustling hubbub around you, it's unmissable.
Dubai Frame
Peer through the golden borders that frame the city of Dubai, a juxtaposition of modern and imposing from one perspective, and a snapshot of old Dubai from the other. Summit the 150 metre-high frame in Zabeel Park by elevator, to reveal its panoramic views of Dubai from the glass-bottomed observation deck that surrounds you.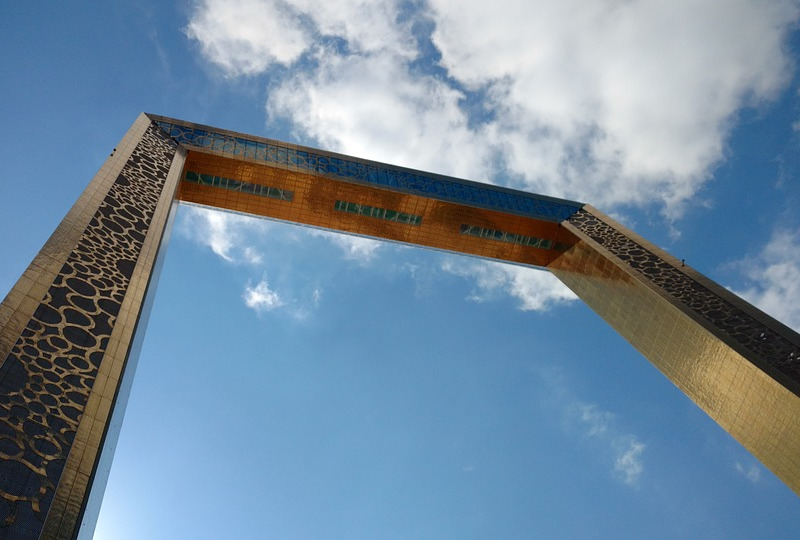 Jumeirah Beach
Along the coastline of the Persian Gulf lies a sketch of white sand, stretching leisurely beneath the Dubai cityscape and imposing Burj Al Arab. Jumeirah beach is a free, public beach for swimming, sunbathing, watersports, and indulging in beach-side food truck delights.
Burj Al Arab
Making the list as one of Dubai's top tourist attractions, the Burj Al Arab is a must-see. Whether snapping a selfie below its sail-shaped outline, enjoying an Afternoon Tea with a view, booking a lavish lunch or dinner or simply checking-in to the luxury 7-star hotel and spa.
Palm Jumeirah
Neighbouring the Burj Al Arab along the Persian Gulf, Palm Jumeirah is iconic, to say the least. Although its ornate, man-made fronds are best admired from above, there are plenty of ways to experience the archipelago up-close. Catch the Palm Jumeirah Monorail for a trip along the trunk of the palm, all the way to the hotel and waterpark.
The equally recognizable landmark located at the furthest point of Palm Jumeirah, Atlantis, the Palm is home to the world-renowned Aquaventure Waterpark, a host of signature restaurants, spa and of course, the luxury hotel resort.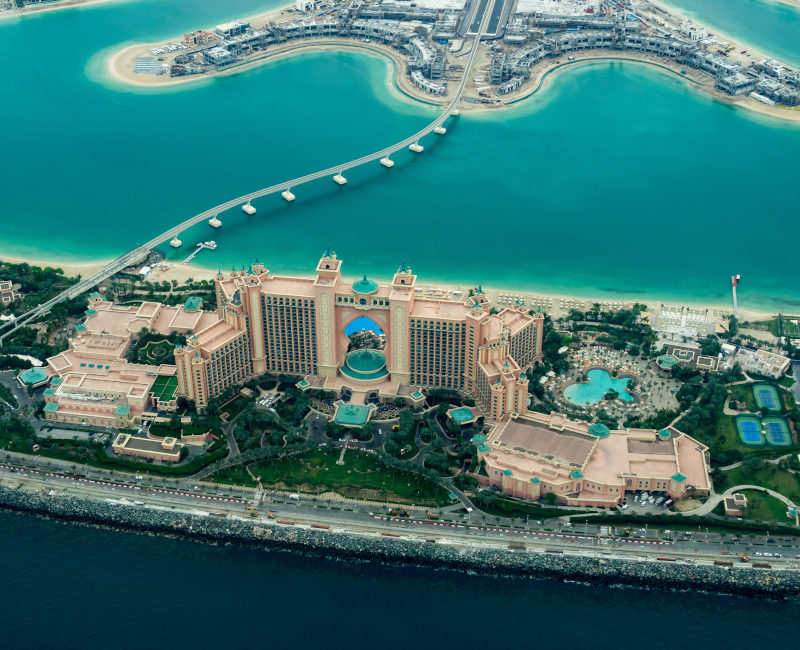 Dubai Marina
The upmarket Dubai Marina is not only a residential area but also host to an array of entertainment too. The man-made canals are lined with high-rises, restaurants and shops worth a visit. Walk along the meandering canal, or take an evening cruise to admire the reflection of colourful neon lights across the water.
JBR
The urban beach district of JBR, or Jumeirah Beach Residence, is just a 10-minute walk from the Dubai Marina. Apart from shopping and dining along the waterfront promenade, The Walk at Jumeirah Beach Residence is lined with artworks begging to be photographed and finishes with camel rides on the beach.
Ski Dubai
Escape the heat for a completely different sensory experience at Ski Dubai. The award-winning indoor ski resort will see you hitting the slopes in -4°C conditions, while temperatures soar outside.
Also worth the visit is the Snow Park, a winter wonderland of penguins, bobsledding, tubing, and tumbling inside a Zorb Ball (or giant inflatable ball). For the adrenaline-seekers, try out the Snow Bullet or Climbing Wall enclosed within.
Dubai Miracle Garden
A true miracle in the desert landscape of Dubai, the Miracle Garden is an oasis of scent and colour from November to May each year. From foliage covered hearts to a bloom encrusted teddy bear, the themed flower garden offers something new each season alongside a myriad of family-friendly activities and events.
Desert Excursions
Embedded in the vast Arabian Desert, Dubai is the perfect place to experience a desert excursion. Dotted with an abundance of camels, and the occasional date palm or desert hyacinth, it offers the opportunity to go dune bashing, quad biking, camel riding and more.
Consider extending the experience to an evening or overnight stay, and you'll get the chance to enjoy fireside revelry under the stars, at a desert camp complete with dinner, belly dancing, and Arabic beats.
Also check out: Cheap Flights to Dubai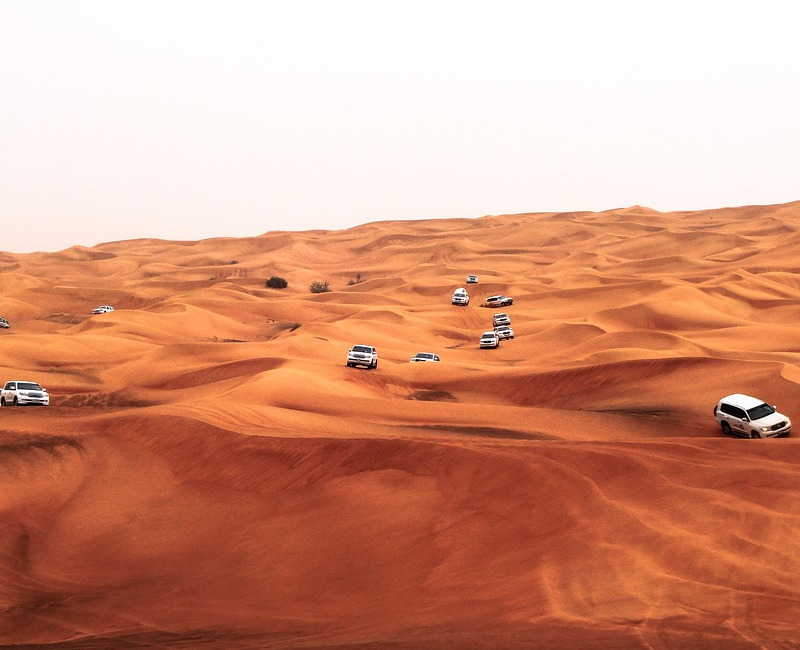 Is Dubai one of your dream destinations? Getting a visa to visit Dubai is a breeze when booking with Travelstart Tanzania, as you can lodge the application directly with us once you've booked your flights to Dubai.
In such a restless, vibrant city, it's not unlikely that you will find yourself sidetracked by exciting pockets of activity on route to some of these top places to visit in Dubai. Take in as much or as little as you like, but be sure to take plenty of photographs!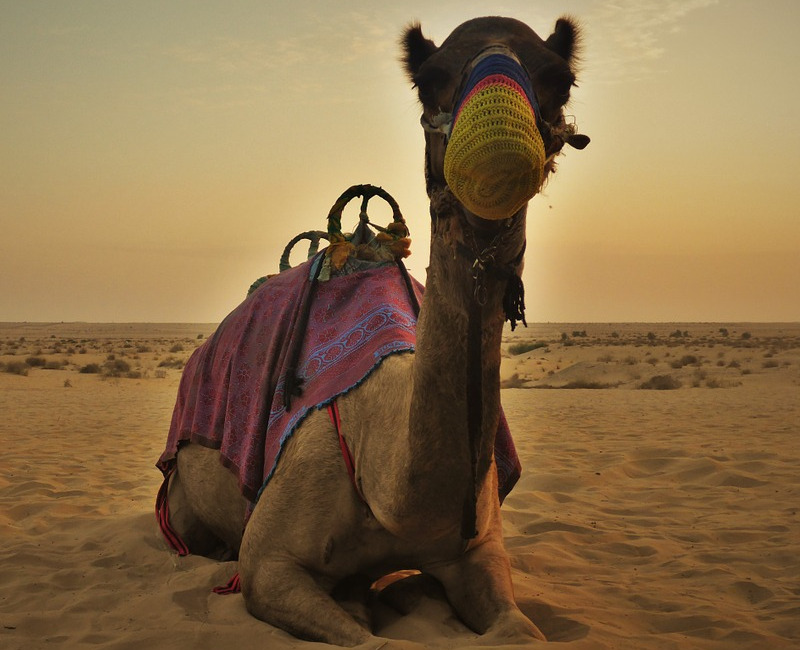 No stranger to the sandbox? Can you recommend any other things to do in Dubai, or perhaps the ideal length of stay to take it all in? Let us know, we would love to hear from you! Sign up to our newsletter while you're at it, and stay updated on all things Dubai!
Cheap Flights to Dubai: https://www.travelstart.co.tz/lp/dubai/flights
Follow us: Travelstart on Facebook |Travelstart on Twitter | Travelstart on Instagram | Travelstart on YouTube