The people of Oman are known across the Middle East for their generosity, hospitality and kindness. You can always expect to be welcomed warmly with smiles.
The culture
The infinite, golden desert sunsets & rides
The stunning, secluded beaches.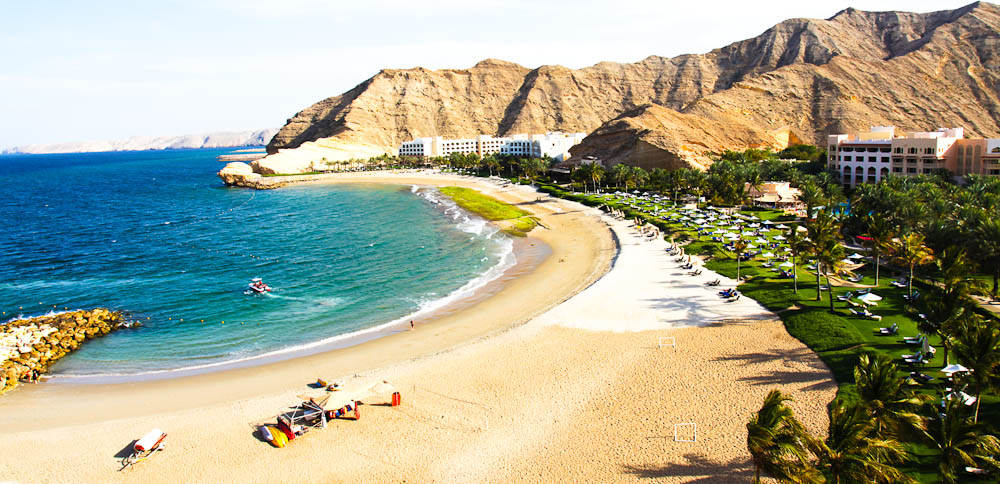 The mesmerizing rocks, cliffs and mountains
If the surface beauty isn't breath-taking enough, try seeing the awe-inspiring caves.
And magnificent, stunning scuba.
Swimming in the Wadis
The architecture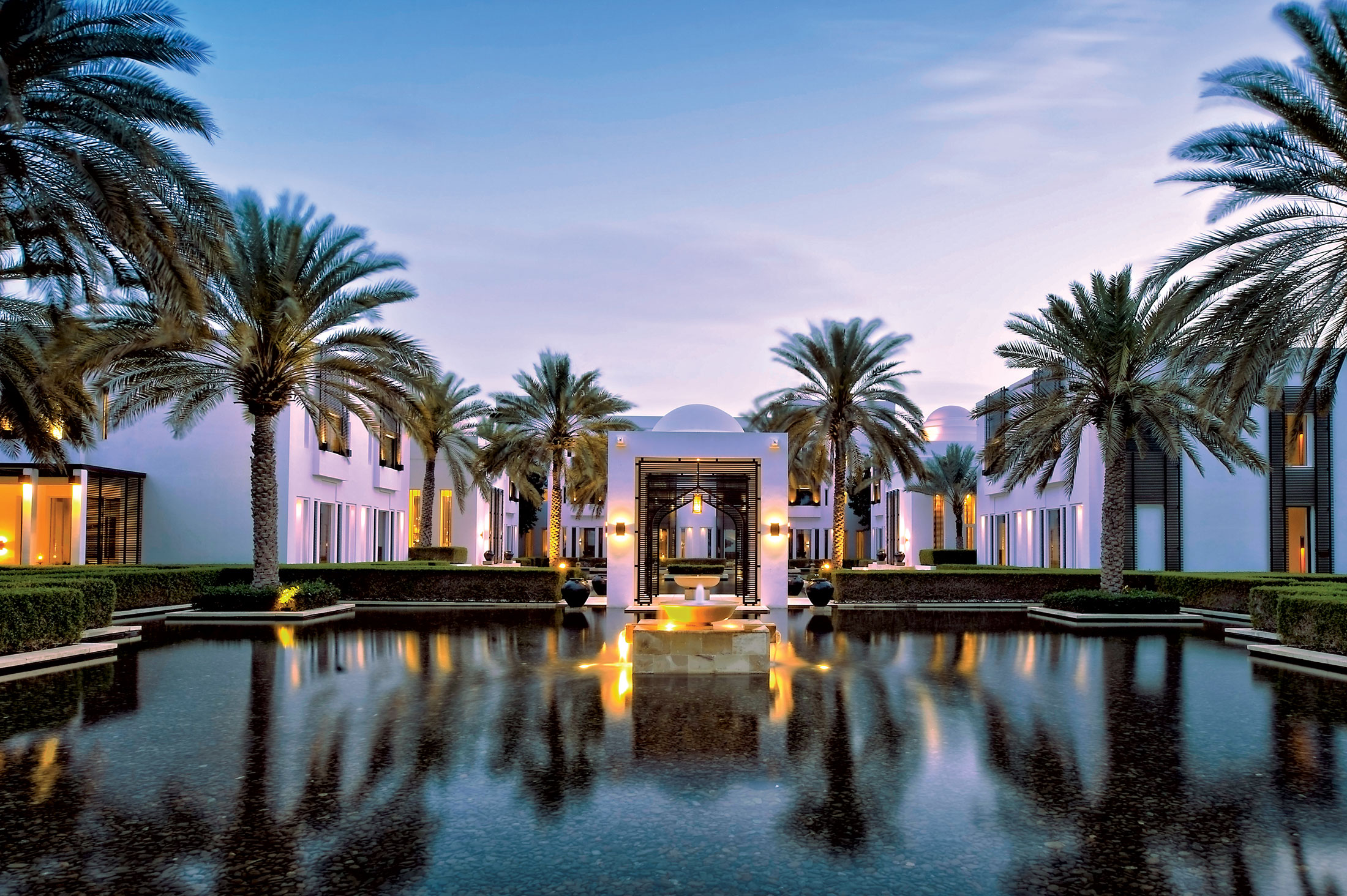 For shopping enthusiasts, Oman's many souks are an unparalleled experience unto themselves.
The sporting events The food
Omani fashion is simultaneously pragmatic and stylish.