Services, Products & Travel Insurance

In addition to bringing you the best deals on international and local flights, Travelstart also offers a range of products and services to assist you with your travelling needs. For just a few hundred rand more purchase travel insurance or a flexi ticket for a free date change with your flights. From Visa denied policies to premium service packages and mobile booking apps, we have it all. Browse our list of services below to find out more.
International Travel Insurance
Travelstart offers comprehensive travel insurance (underwritten by Regent travel) for journeys to and from Tanzania. Passengers up to the age of 80 are covered with this policy.
Read More
Cancellation and Refund Assistance
Travelstart gives you the option of securing a refund for your flight ticket in the event that you cannot fly. Cancellation and Refund Assistance starts from just $12 per adult and $9 per child.
Read More
Airline Liquidation Protection
With this policy, Travelstart offers travellers a full refund of airfare & taxes should the airline you're travelling with be liquidated.
Read More
Rebookable Flight Upgrade
With the Rebookable Flight upgrade, Travelstart offers you one free date change for flights booked. This allows you to book those cheap flights even though you're unsure about availability or final travel dates.
Read More
Newsletter subscription
Get instant notifications straight to your inbox on the latest offers from travelstart.co.za. Flight ticket promotions, holiday packages, competitions and much more.
Read More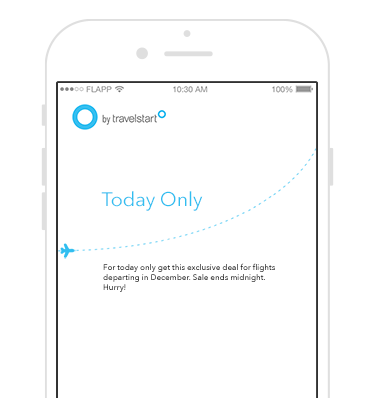 Get exclusive app deals
Flapp gives you instant access to exclusive specials on all domestic and international flights, making it the cheapest place to book your travel. No matter which airline you prefer, where you're flying to, or when you depart, rest assured that if you're using Flapp, you're finding the best fares in town.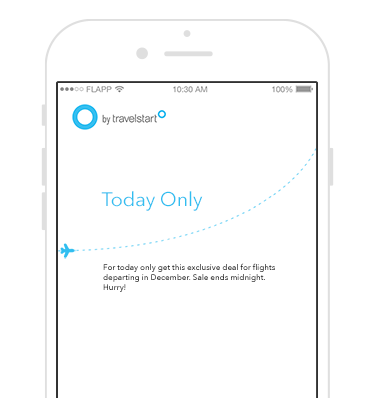 Flapp's newest feature
Does downloading a separate app for every airline you fly with sound a little insane? Forget the rest, you can now check in online for all your flights using the Flapp app!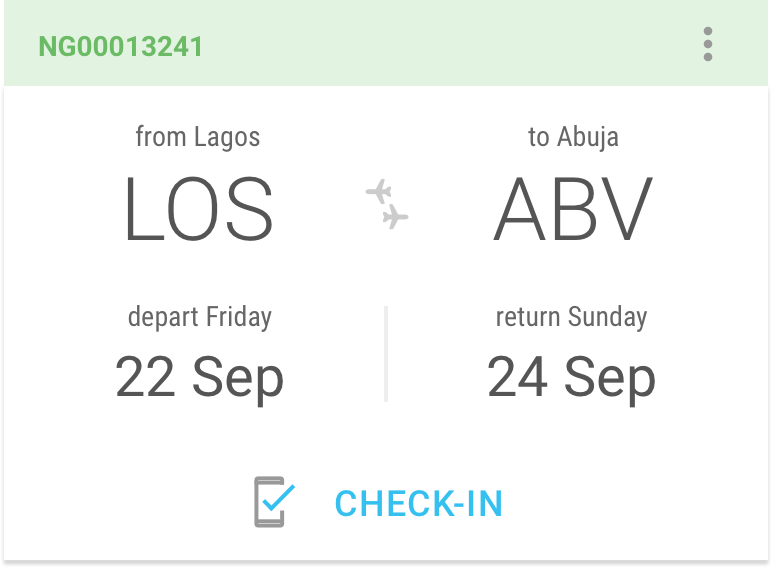 Download Flapp
for free now