Book cheap flights to Sharmel Sheikh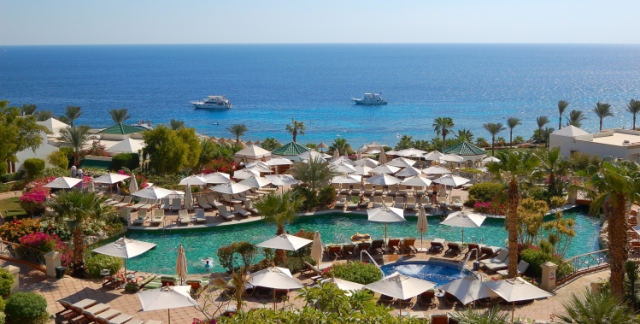 Sharmel Sheikh, placed in the southern part of Egypt holds a population of almost 75,000 people. It is a beautiful city bordered by the red sea and interior-ed by mountains. Sharmel Sheikh also possesses a number of smaller coastal towns like Dahab.
Climate
Sharmel Sheikh is blessed with a subtropical climate.
Activities
Due to the nearness with the magnificent Red Sea, Sharmel Sheikh is very well attained with water sports.
Activities such as diving, snorkeling, windsurfing, kite surfing, parasailing, boating and canoeing is highly materialized due to the warm waters.
Sharmel sheikh happens to be the best spot for scuba divers.
Visa for Tanzanians
Visa for Tanzanians traveling to Cairo, require visa before arrival from the Egyptian embassy in Dare salaam.
Address of the Egyptian embassy in dar e salaam :
24 Garden Avenue
POBOX 1668, DSM
+255 22 2111716
Embassy.daresalaam@mfa.gov.eg
Additonal Information
Incase of any emergency, you are advised to contact the 160 (police station), for medical emergencies, dial 123 (ambulance) and for any emergencies including fire, call a fire brigade on 180.
---
Share the news