Safari Packages to the Selous Game Reserve.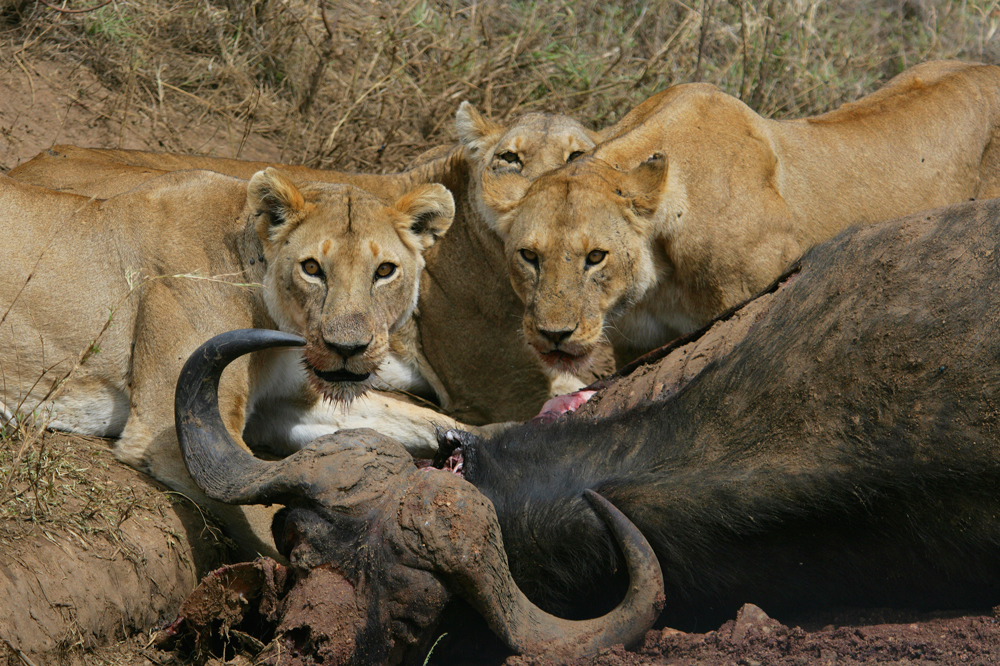 Selous is located in the southern part of Tanzania. Being the Largest game reserve in Africa it Selous often referred to as the hidden gem of Africa. Not only does it retain exotic wild life such as elephants, wild dogs, buffaloes, hippos, crocodiles and lions, but the rivers and lakes in Selous provide an exotic touch to the game reserve.
The most fascinating part of the game life in Selous comes from the fact that it attracts both, the eastern and the southern African wildlife. This includes over 450 known species of birds, aggressive lions, numerous leopards, and tons of African wild dogs.

Other than daytime game drives, Selous also offers boat safaris and walking activities on Siwanda, Behubehu and Sand Rivers Selous. Walking safaris, fly camping trips, mobile camping under the stars and so much more is proposed for the adventurous in Selous!

Being a standard day season park, July – October would probably be the best time to visit but Selous is beautiful all-round the year. However, between Jan – Feb you would opt to choose your camping spots more wisely as the animals tend to move to more fertile feeding grounds. Although during those months the bird view in Selous is absolutely incredible.

Sit back and relax as Travelstart prepares your entire safari itinerary according to your comfort!

The information on this page is correct as of August 2015. While every effort is made to keep information as fresh as possible, www.travelstart.co.tz takes no responsibility for any of the information being out of date or inaccurately noted.
---
Share the news